Shape the student's character Gree! Chung Hua University has been commended by the Ministry of Education for excellence in moral education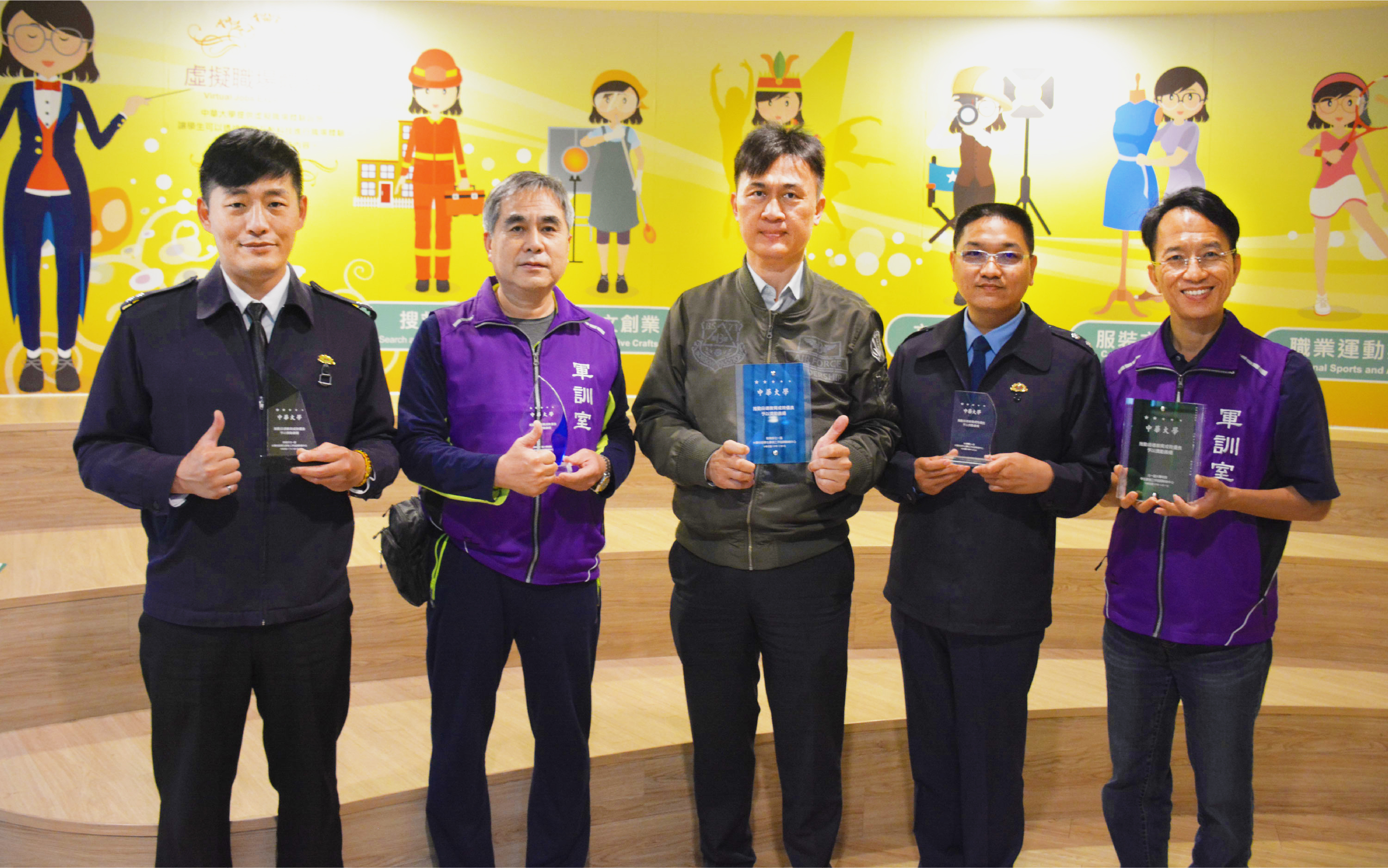 2021-03-18 │ Secretary room
With the changes of the times, in addition to professional skills in the selection of talents in the workplace, it also pays attention to personal moral education. Chung Hua University has long focused on promoting the whole-person education of the Sunshine Youth, and has also opened a number of moral education courses. In 2020, it has been affirmed by the Character Education Characteristic School of the North One District of the Ministry of Education for the fifth consecutive year in 2020!
Excellent schools for moral education are selected by the Ministry of Education every year. Among the 40 universities and colleges in Beiyi District, only a few colleges and universities can obtain this honor. Therefore, Chung Hua University has been awarded as an excellent school for moral education for five consecutive years. The affirmation, which represents the whole school's mobilization to promote the down-rooting of moral education, has been highly recognized by the outside world.
The Sunshine Youth Holistic Education of Chung Hua University is based on the five educations of morality, intelligence, physique, group, and beauty, and develops five indicators of enthusiastic service, love for knowledge, physical fitness, sound personality, and artistic taste through curriculum and extracurricular The design of the activity fosters students to become sunny youths with equal emphasis on five educations. In addition to course activities, Chung Hua University has also established a number of service clubs to enable students to care for the society and implement character abilities autonomously.
As many as 10 associations such as the Sunshine Volunteer Team, Youpin Club, and Care for Life Club are all Chung Hua University's practices in promoting campus volunteer culture and moral literacy, providing students with channels for serving and helping others, and will love in caring and serving disadvantaged groups. Spread out a little bit. In 2019, the International Volunteer Group flew over half of the world to Malawi, Africa, and performed a 20-day volunteer service. Head Yan Kuan said that international volunteering not only cultivates independence, enthusiasm, caring for life, and the understanding of being out of the comfort zone, but more importantly, it demonstrates the attitude of giving back to the society by practicing.
Yan Keqin, Dean of Academic Affairs of Chung Hua University, said that Chung Hua University will continue to promote character education. Under the guidance of school motto, diligence and honesty, it cooperates with the school's characteristics of cultivating international mobility. It is hoped that students' social services can be practiced while also expanding their international horizons. , Thick plant future employment competitiveness.